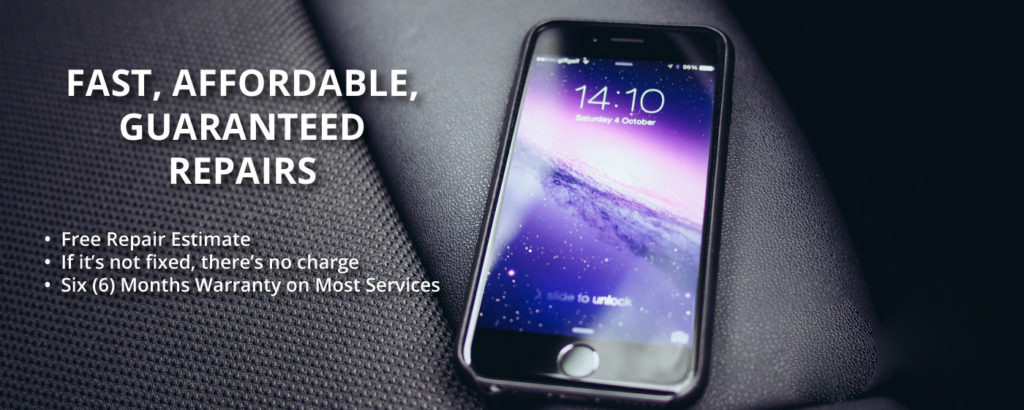 ---
More and more people are looking out with Apple and Samsung for their mobile phones these days, with some amazing handsets found from companies like Huawei, HTC and Sony.
One thing that you may find though is not a lot of places offer repairs for these models of phones as they may be less common or simply more difficult to repair.
At mobile service center Repairs we carry a huge amount of stock for all the other models on the market, and have absolutely no problem fixing them! Whether it's an old Sony Xperia you had lying in a drawer not fixed, or one of the latest Huawei models with full device display, we have the parts in stock ready to get you back up and running.
Screen Repair(Working LCD & Touch)

Screen & LCD Replacement / Repair

Back Cover Replacement / Repair

Back Camera Repair / Replacement

Back Camera Glass Replacement

Front Camera Repair/ Replacement

Battery Replacement

Charging Port Repair/ Replacement

Audio Jack Port Repair / Replacement

Earpiece Speaker Repair / Replacement

Loud Speaker Repair / Replacement

Microphone Repair / Replacement

Power Button Repair / Replacement

Volume Button Repair / Replacement

Vibrator Repair / Replacement

Water Damage Assessment

Other
Problem

Power Button Repair / Replacement